THE BC CUTTING HORSE ASSOCIATION
We are one of Canada's most dynamic and exciting horse organizations with deep roots in Western ranching, tradition and culture! BCCHA is a group of dedicated people aiming to improve the quality of the Cutting Horse Industry.
​
The B.C. Cutting Horse Association hosts 5 or more events a year in throughout B.C. BCCHA also hosts the yearly Susan Stewart Memorial Clinic from which 100% of the profits go towards supporting Youth with Scholarships for continued education.

Outside the competitions and teaching venues, BCCHA is also a sponsor of BC High School Rodeo events. We aim to inspire an atmosphere where individuals can compete, have fun, develop relationships that lead to rider success!
2020 Stallion Roster & Information
Welcome to the second annual BC Cutting Horse Association Stallion Auction!
​
The BCCHA Stallion Auction is one of the many ways that our club plans to raise funds for our youth members, as well as the events and shows we put on throughout the year. The support from our stallion donators and our auction participants is truly appreciated!
100% of our Stallion proceeds will go back to the BCCHA in the form of added monies, prize purchases or our youth membership program. Thank you to the generous owners of these great Stallions for the opportunity to purchase these breedings through our organization.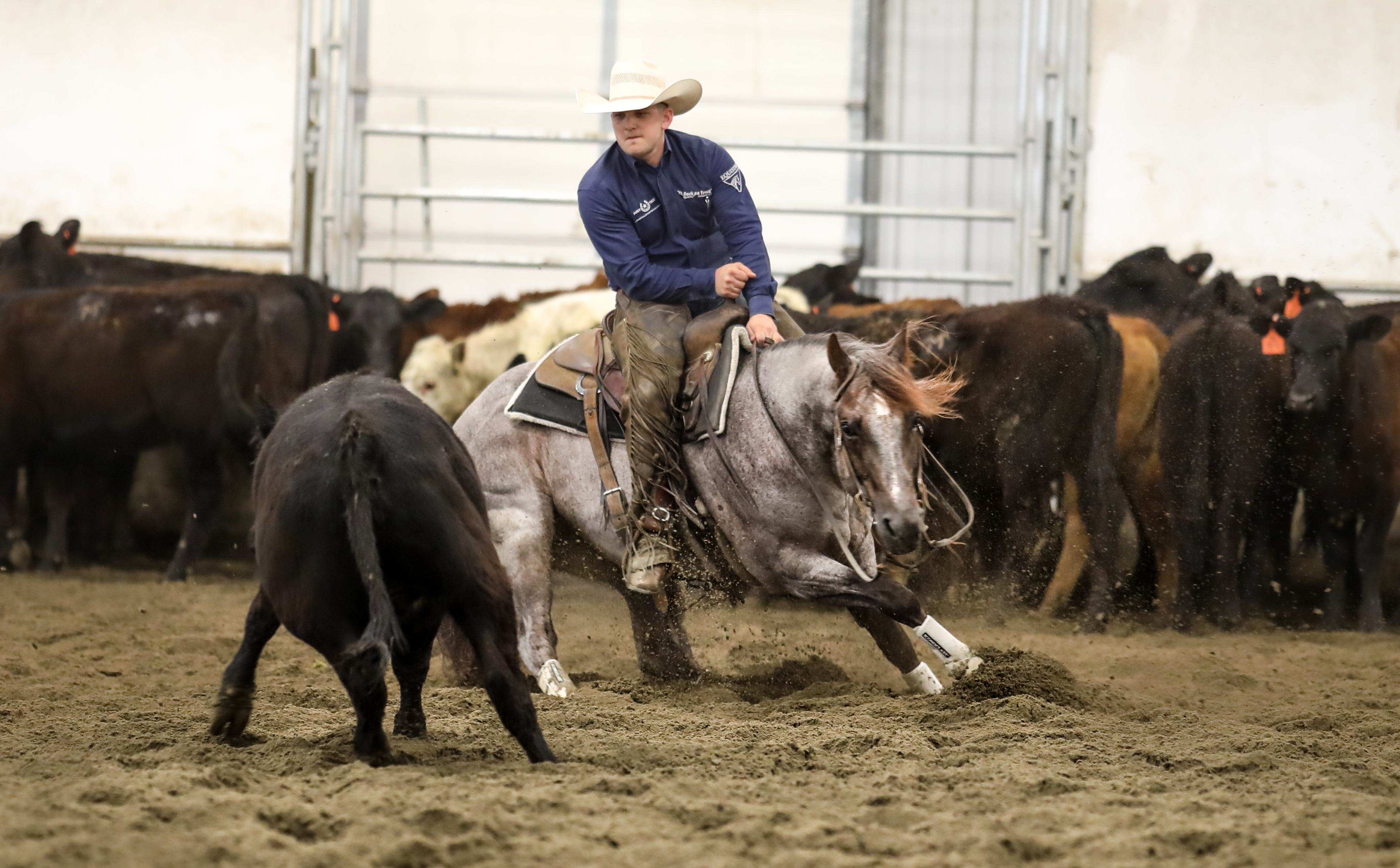 untitled-3-2
maxresdefault
kit_kat_sugar_2018
79938378_2894345043951129_57929375181606
smooth_talkin_style_1812
cdhighlightsprofile
thumbnail_604155_312788738915471_2037441
large_once-you-go-black
61258155_2404165082948623_71386929010552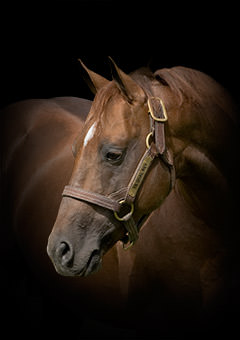 tr_dual_rey
71117752_859955541067696_402835174866095
BCCHA Stallion Auction Inquiries:
BC Cutting Horse Association Contact: